Yesterday was release day for A TASTE OF SCANDAL, a multi-author box set I contributed to. Indeed, even the cover is so scandalous that Facebook wouldn't let one of us boost her "Hooray! New release! With pretty new cover!!!" post. Because, you see, you can plainly discern a man's neikkid back and shoulder. *gasp*
And biceps!
Let's not forget that lovely biceps!!! *pats screen*
(I do hope you're keeping your smelling salts nearby in case you're overcome by so much scandalous scandalousness!)
And here's is the scandalous blurb:
Heat up your history with eight amazing novels from USA Today bestselling authors and brand new voices [and, well, me] in this box set! From Regency ballrooms to Victorian bedrooms [and garden follies adorned by giant stone pineapples!!!] [how could you possibly resist those stone pineapples?!!?], there's something here for every lover of steamy, sexy historical romance. Scottish highlanders, noble spies, and witty aristocrats use humor, wits, and intrigue to get whatever — and whoever — they desire. But these daring heroes meet their match when they encounter bewitching beauties who want more than just a taste of scandal…
(In case you wonder: the fabulous Elizabeth Cole aka the mastermind behind this box set wrote the blurb. Now I just need to find out how I can get her to write all my future blurbs.)
If you don't quite know how to become properly scandalous yourself, never fear: We have assembled a list of handy tips from some of our heroes & heroines on how to be truly scandalous. Let's start with a bit of a garden theme:
"If you suspect a beautiful, unmarried woman is a spy, lead her to a dark garden where you can kiss her senseless while discovering whether she has hidden assets." ~ Sebastien Thorne from A HEARTLESS DESIGN by Elizabeth Cole
"Garden follies (even those adorned by giant stone pineapples!) are most wonderfully suitable for seduction." ~ Sebastian "Fox" Stapleton from BEWITCHED by Sandra Schwab
For our next tip, you don't need a garden, but having a brother is kind of essential:
"Blame everything on your roguish brother so that your darkest secret will never be revealed to the woman you love." ~ Patrick Rochester from DARK PERSUASION by Vicki Hopkins
So far, our list might lead you to think that only romance heroes have scandal on their minds. But nothing could be further from the truth! So let's hear from two of our heroines:
"The easiest way to get one's self married is to make a man dizzy with desire. And not let him get undizzy until after the wedding." ~ Elinor from TO WED THE WIDOW by Megan Bryce
The next one is my personal favorite. It's a great line to use when you have to deal with a stubborn or annoying hero:
"I don't think I could kill you, even though you deserve it. They would probably behead me at the Tower if I murdered a duke." ~ Elizabeth from EDUCATING ELIZABETH by Kate Pearce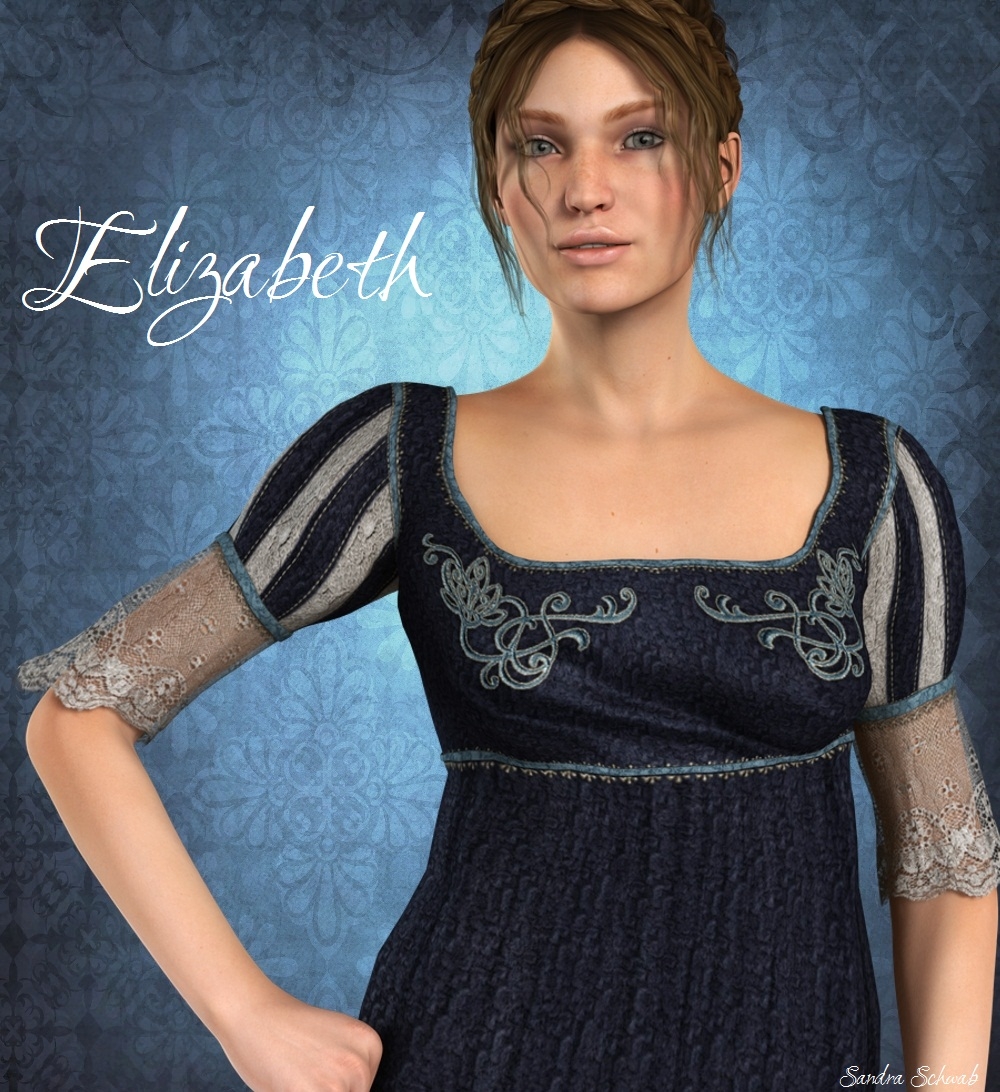 If you want to find out about all the scandalous things that happen in A TASTE OF SCANDAL, you can pick up your copy for just 99 cents at the following sites:
Amazon US | Amazon UK | Amazon CA | Apple itunes | Kobo
And now let's hear from you: What is the best scandalous thing you've ever encountered in a romance novel?
Leave a comment for a chance to win a signed copy of the very first edition of BEWITCHED (yes, that would be the old Dorchester edition from 2008) (and yes, I still have a few brand new copies of that edition), my contribution to the box set. I'm going to pick a winner (randomly chosen) on Sunday, 11 October.