I need to finish my book today, the start of a new series of four books. The series will be called The Scandalous Summerfields and I'll be talking more about it and about this book as time goes on.
At this point in the book, my hero and heroine are in Brussels and it is the eve of the Battle of Waterloo. It seems fitting, then, that I should entertain you with images of the battle.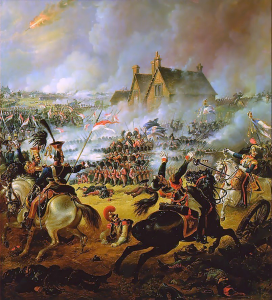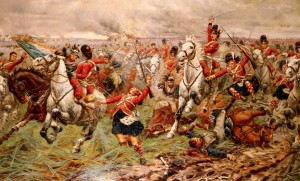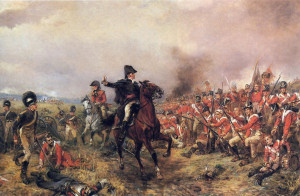 I'll be back with a proper blog next week!