It's Thursday. I'm going to be taking my oldest on one last college visit tomorrow and I'm casting about for something to post tomorrow, but my mind is shot.
Here's a snap of my To Do List for the week. Note how many items are still not crossed off. And they include gems like "Fill out CSS Profile". For the lucky ones who don't know, the CSS Profile is a detailed financial aid profile required by some colleges (including my oldest daughter's #1 school) which makes the FAFSA look like child's play. I'm half-expecting a line item asking which extra organs we're willing to sell online in order to afford tuition.
So I'll take a quick break to fantasize about what I'd put on a Regency To Do List.
"Read a horrid novel"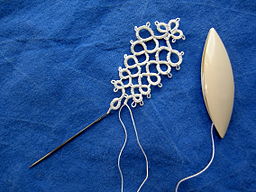 "Learn to tat"
There's a nice article on tatting at the Jane Austen Centre website.
"Ride around the beautiful grounds of my country home"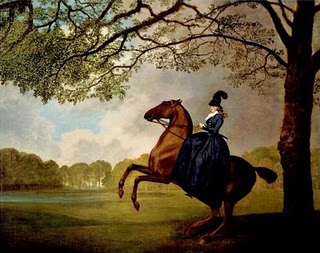 Well, that was fun while it lasted. Now I need to go back to financial aid paperwork.
Are any onerous tasks plaguing you this week? What's on your fantasy Regency To Do List?
And before I go, let me announce the winners of the Lady Dearing's Masquerade audiobook giveaway.
Rochelle Klieger, Jemma, Victoria Seaman, Louisa Cornell and Jo's Daughter
I'll email you the download codes, along with directions. Happy listening!
Elena
www.elenagreene.com