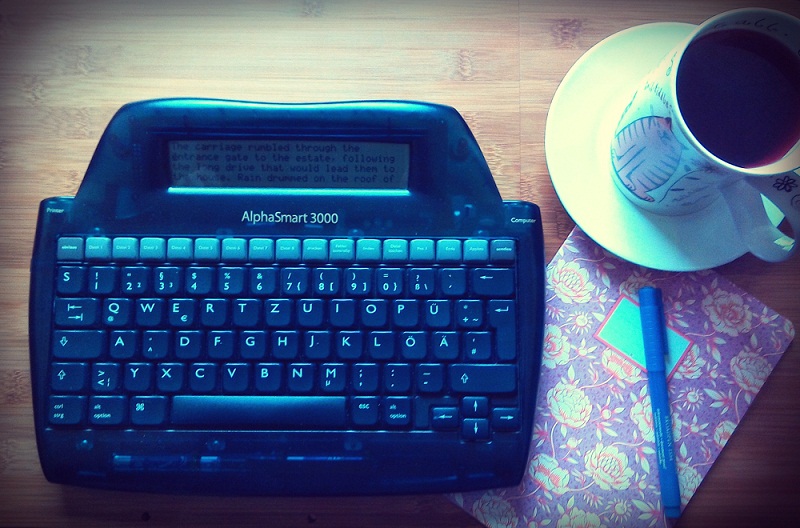 Happy New Year, dear Riskies readers!
I'm sorry I'm late with my very first post of the year; I meant to write it on Wednesday evening after walking the doggies. But as I was about to fall asleep after walking the doggies, I crawled into bed instead. But I think at the moment, it's still Wednesday in California, so this totally counts as a Wednesday post, right?!?!?!
So — new year, new beginnings. For me, this means working on a brandnew story. Since I finished The Centurion's Choice, I have been trying to tackle something new, yet nothing quite gelled. Not the Roman novella set in Caledonia, and definitely not the Victorian novella set in the north of England. It took me a while to realize that either story would be just too gritty for my current frame of mind. So finally I decided a return to Regency England might be at order.
Oh. My. Gosh.
There is something soothing about falling back into the familiar rhythms and patterns of Regency England, something extremely liberating about being able to just concentrate on the story instead of doing a heap of research beforehand and during writing. And if I do need to look something up again, all it takes is a quick look into one of my research books.
And did I mention the garden follies?!?
The Return of the Earl, the story I'm working on, is set almost exclusively on a big estate in the country, which means I get to describe a lovely landscape garden once again — AND ALL THE GARDEN FOLLIES!!!!
I adore garden follies. They are the best things.
In the past, I typically consulted my books on great houses and great houses when building a lovely estate for one of my characters, but this time around I just let it zip. Only after a while did I realize I was describing places I had visited myself, specifically Harewood House near Leeds.
My (still nameless) estate has the same imposing entrance gates…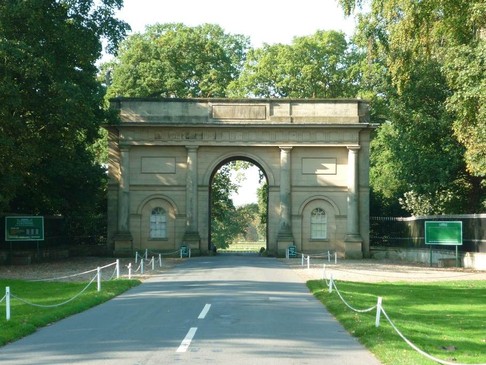 …and once you're through the gates, you're greeted by lovely meadows (with nary a house in sight!)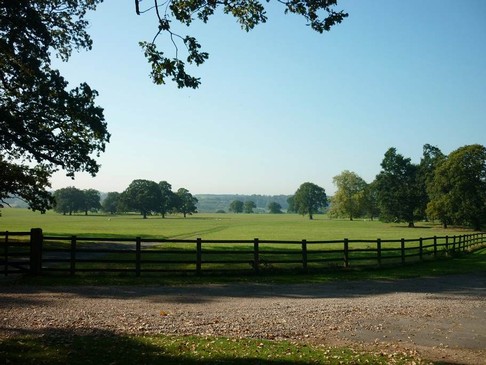 It's only as you drive (or walk) on…and on…and on…that the landscape dips to form a valley — and there it finally is: the house.
The similarities continue behind the house: Harewood has a large, beautiful south terrace…
…which offers a nice view across the landscape garden.
And when you walk down the path to the balustrade at the end of the terrace, you get this view of the landscape garden: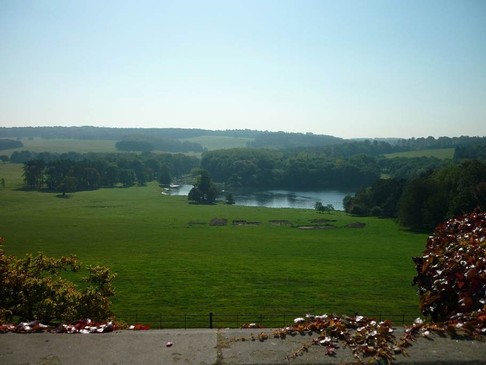 And you will find exactly the same view and exactly the same meadow, gently sloping down to the large lake, in The Return of the Earl. 🙂
If you would like to follow my creative journey with this story, check out my Instagram account, where I am posting status updates for my main characters.