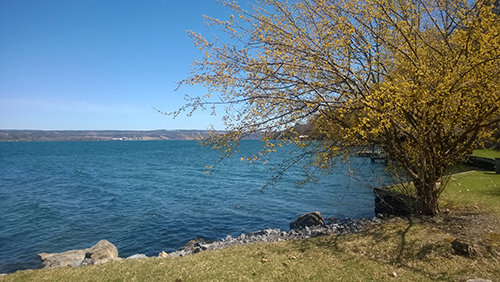 I've been having the craziest month and it is my own fault. I probably shouldn't have planned to travel for spring break, negotiate financial aid with colleges, plan a major church event and publish two titles in one month. My bad.
I did it all (not without some wear and tear) and I am here now, with four wonderful writing friends, loads of delicious food, chocolate and wine. In fact, I'm enjoying a nice Cabernet/Shiraz blend as I'm writing this.
I do have a serious goal for the weekend: to brainstorm new stories. I can write in short sessions, which is what I can mostly manage at home, but the extra time on retreat is helpful for characterization and plotting.
What is everyone else doing this weekend?
Elena
www.elenagreene.com