Over the years, I've been asked frequently if my books were available in audio, and to date I've always had to apologize and say no. Neither of my previous publishers ever issued my books in audio, even though they held the rights to do so.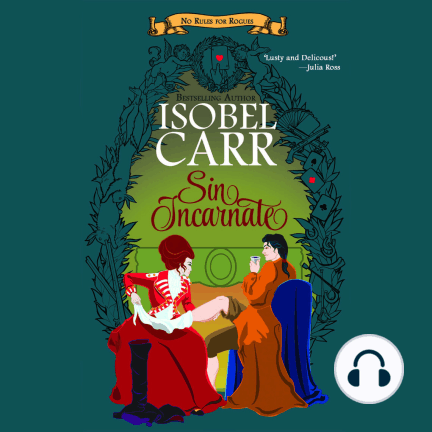 Well, that changes today! After getting the rights back to my first books, I reissued them with fantastic new covers, and then I sold the audio rights to Scribd. Today the first one came out! It's narrated by Dan Calley (who I think has an absolutely lovely voice), and I'm dying to know what readers think!!!
You can find Sin Incarnate here. And they offer a 30 day free trial for those who want to check out everything that's available. And yes, Scandal Incarnate and Temptation Incarnate are both on their way.