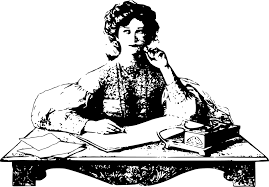 Revisiting an old story intent on revising it can be a scary journey full of rocks and potholes. I'm deep in the throes of revising my old Signet Regency, The Magnificent Marquess, and I have to tell you, the process isn't pretty! It's not just the mess of annotated pages scattered over my dining room table and all the handwritten notes that are keyed to them, but also my precarious state of mind.
What do you think about "new and improved" versions of older books? Have you ever picked up a new version of an old favorite and read it to see if you liked it better? And did you? If you write, have you gone back to previously published work and significantly changed it? I'm not talking about just a minor tweak or correction here or there. Were you pleased with the result? Please let me know in the comments!
While I am firmly convinced this original book can be greatly improved, I am also terrified I may make it worse rather than better.
There seem to be two schools of thought about reissuing backlist books. One is that old books are like old friends and should just be sent back out again in the same lovable form they originally presented to the world. The other is that reissuing them offers an opportunity to improve them –to fix mistakes, enliven the writing, or even indulge in the deeper surgeries (or expansions) required to improve plot, character, or motivations. What's your experience with this, as a reader, or a writer, or both?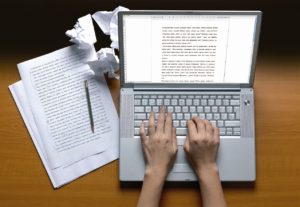 Most of my old Signets packed a lot of plot into a relatively short book format –the length was a requirement of the publisher's line. I believe that by expanding The Magnificent Marquess, I can tell the story more effectively. Too much had to be left out of the original version. But one of many dangers then becomes losing the pacing, not to mention the challenge of keeping the writing tight. All the same problems of writing any original version!
I just keep reminding myself that even though these characters and their story are old friends of mine, for readers who never read the first version, this revised one will be brand new. I'll let you know when it's ready!!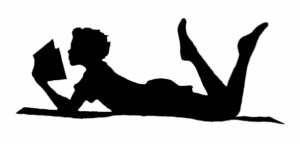 Save
Save
Save