Today DEDICATION is free for kindle! In Regency London, a quest to discover the identity of a mysterious gothic novelist leads Fabienne Craigmont into the arms of the rake who seduced and ruined her, now a respectable country gentleman. The worst possible outcome for them both would be to fall in love.
And I have the following on sale for .99 each: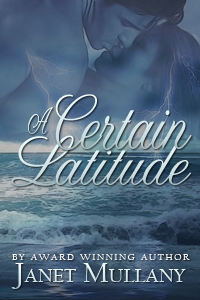 A CERTAIN LATITUDE.  A scorcher set aboard ship and in the Caribbean, with MMF and lots of it. Includes a bibliography on the British abolitionist movement (which inspired the book. Warning, there is sex. Lashings of it. So to speak. It's not that I'm dwelling on it or anything, but some readers were surprised). Available for Kindle and Nook.
READER, I MARRIED HIM. Are you woman (man, creature, other life form) enough for an erotic tribute to Jane Eyre? What if it was Mr. Rochester imprisoned in the attic … (see above, re lashings of sex. It's a novella so you can resurface relatively quickly for that restorative cup of tea.) Kindle.
And here are some more pics from Winterthur. I really had trouble taking a bad picture in the gardens, other than the obvious like putting my thumb in front of the lens. Just gorgeous. The gardens were so beautiful and peaceful.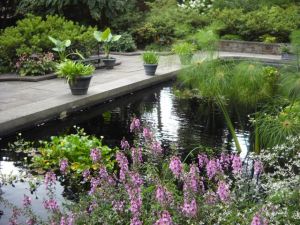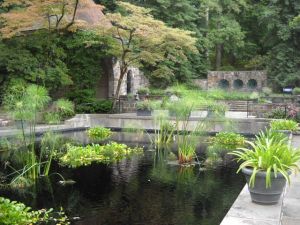 Here are a couple of shots inside the house (they let you take pics of everything. Amazing!) With reference to last week's post, here is the room with the Chinese wallpaper and some rather nice china: