Today the Riskies welcome guest author, Camille Elliot. She's offering a giveaway, too, so be sure to check the details at the end of her post.
Hello! My name is Camille Elliot and I'm a relatively new Regency romance author.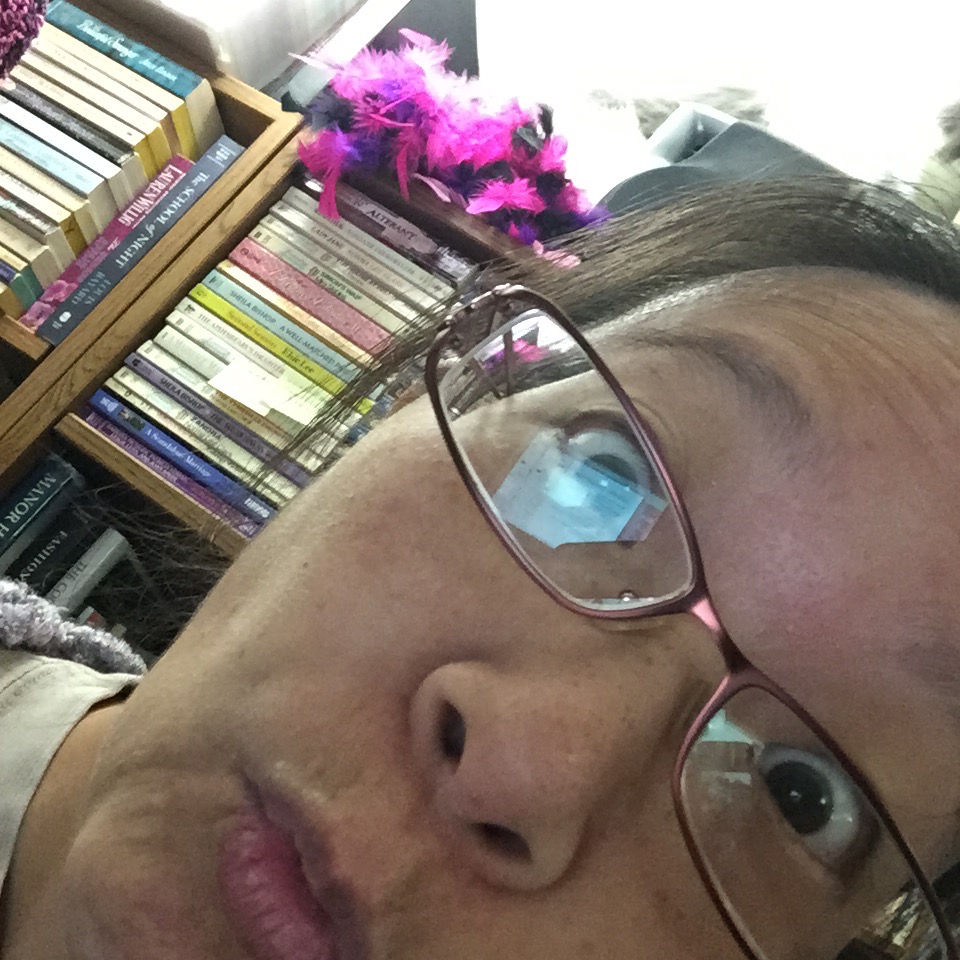 I've been reading Regencies since I was thirteen years old, but didn't start writing them until a few years ago. For my 40th birthday, I decided to take a "bucket list" trip to England rather than throwing a big party, and I'm so glad I went! It was the most wonderful experience I've ever had and it inspired some scenes in my latest Regency, The Spinster's Christmas.
I was able to visit Lord Byron's estate, Newstead Abbey, and it absolutely captivated me from the first sight of the ruined chapel front attached to the house.
The grounds are absolutely stunning—not as extensive as, say, Chatsworth, but beautifully cultivated. Most of the gardens were developed in the late 1800s but some of the gardens nearer to the house had been there when Lord Byron lived at Newstead.
Two of the gardens that really captivated me were the Small Walled Garden and the Rose Garden. They were originally the kitchen gardens, but were developed, I believe, in the late 1800s. The Small Walled Garden is especially beautiful with arches made of trained pear trees, and the high walls make it seem like it's cut off from the rest of the world.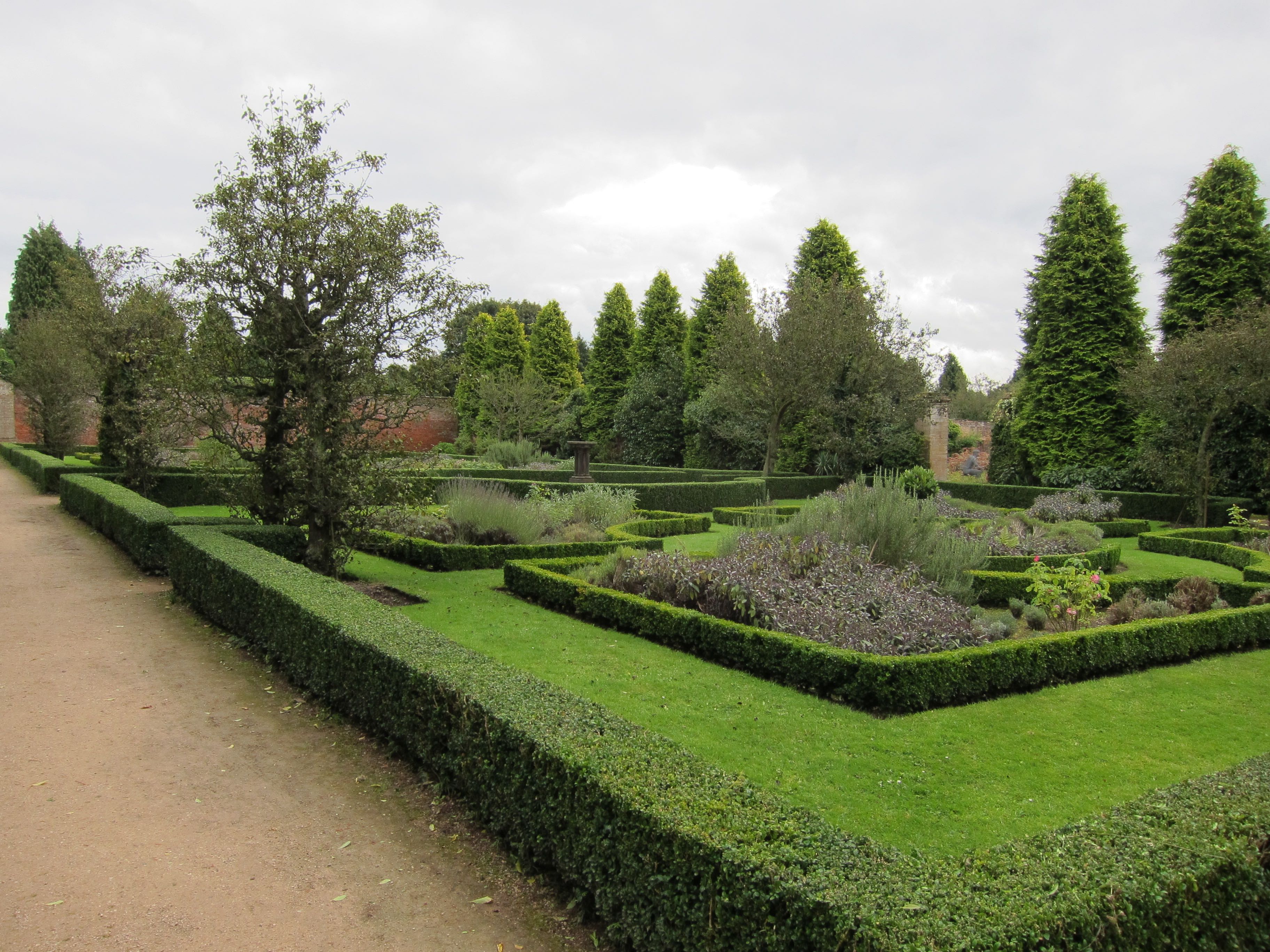 The Rose Garden is gigantic and I could see it as a wonderful place for children to play hide and seek. What was rather funny was the way the trees were sculpted. My friend, Liz Babbs, said they looked like Hershey's kisses, but I thought they looked like giant turds.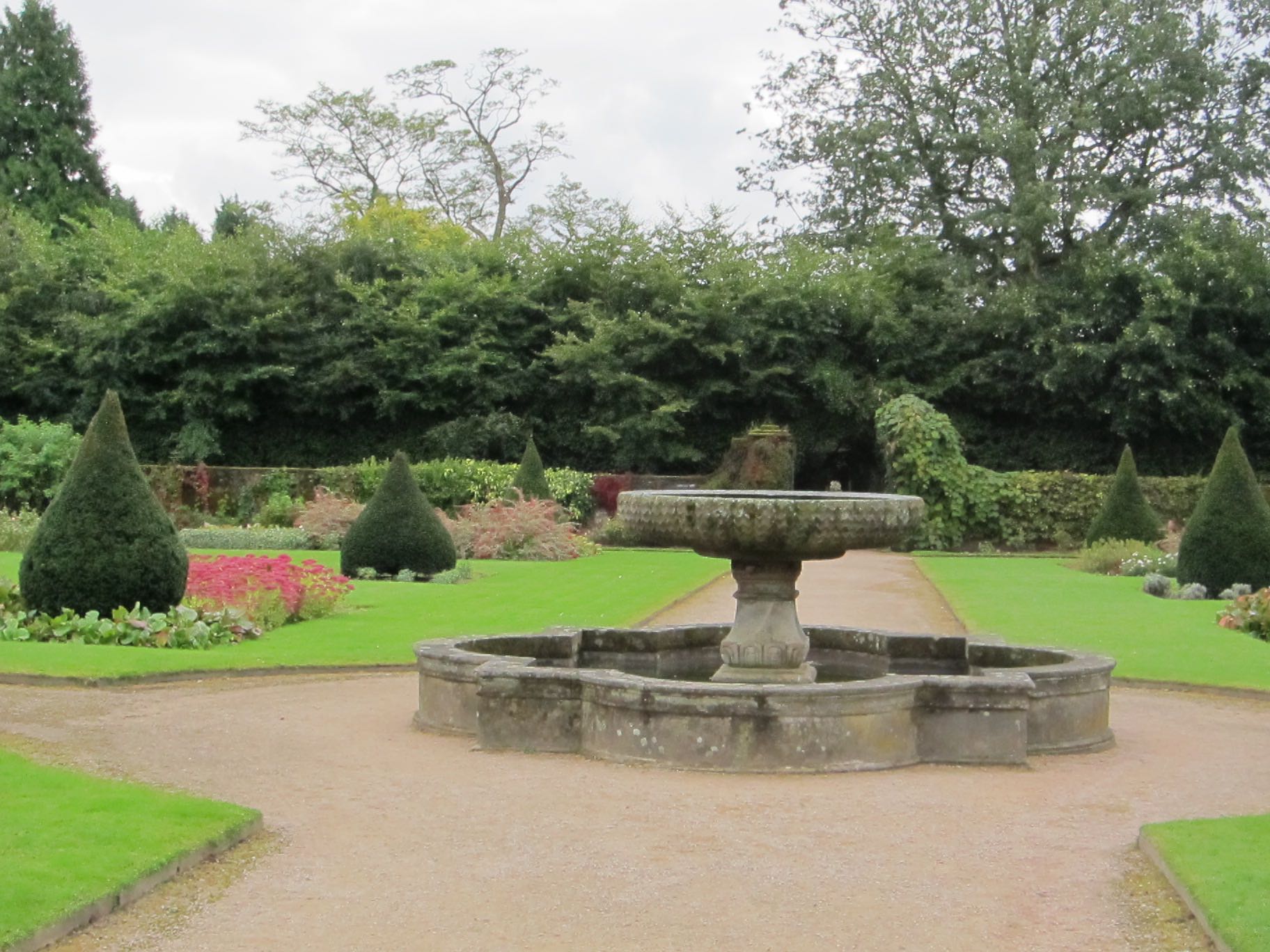 When I wrote The Spinster's Christmas, I went back to my memories of Newstead Abbey for a key scene in the book (in other words, a major kissing scene). The children are playing Hide and Seek in the Rose Garden, which I named the Lower Gardens, and my heroine speaks to my hero in the Small Walled Garden, which I named the Upper Gardens.
When writing the scene, I almost felt like I was back at Newstead. Sigh. I hope to go back to England soon, and back to Newstead again!
Thanks so much for visiting with us today and sharing this adventure, Camy!
Camy writes Christian romantic suspense as Camy Tang and Regency romance as USA Today bestselling author Camille Elliot. She lives in San Jose, California, with her engineer husband and rambunctious dog. She is a staff worker for her church youth group and leads one of the Sunday worship teams.
Her latest novel, The Spinster's Christmas, is now available for pre-order: http://camilleelliot.com/books/lady_wynwood_series/1_the_spinsters_christmas
This story is the first in Camy's new series.
The Lady Wynwood series:
The pain and suffering of her short marriage eventually brought widowed Lady Wynwood emotional and spiritual peace. She is able to help her extended family members find love and happiness, but what about herself?
The Spinster's Christmas:
Miranda Belmoore has never felt attuned to the rest of society. Her family has never understood her blunt speech and unwillingness to bow to conventional strictures, and so they have always made her feel that there is something wrong with her. Now as a poor relation in her cousin's house, she makes plans to escape a life of drudgery and disdain from her own family members.
Naval Captain Gerard Foremont is having difficulty adjusting to life back on land, frustrated that his career has been cut short by his severely injured knee. Guilt haunts him as he sees the strain his long convalescence has had upon his parents. As they spend Christmastide with the Belmoores, he wants to help fulfill his mother's wish to have her orphaned niece come to stay with them.
However, an enemy has infiltrated the family party, bent on revenge and determined that Twelfth Night will end in someone's death …
Camy is offering three copies of The Spinster's Christmas when it releases (please note it is not available yet!!) to three lucky winners who will be chosen randomly from among those who comment below. Do you have a favorite place in England you would most like to go back to visit again? If you haven't been there, what one place is highest on your "wish to see" list? Writers, what real places have inspired scenes in your stories?