THIS coat. He was out walking. That's all. A little moody and sad because his favorite uncle died about a year ago and left him dukedom and loads of money. But never mind that. It's cold and he's out walking.
Now THERE'S a goddamned coat. That's what everyone is thinking as he walks past them, feeling maybe a little sad and lonely. He just CANNOT MEET the woman for him. And then he sees a lady wearing this gown:
And he's all, WHO THE HELL IS THAT??? Mine eyes bedazzle.
Unbeknownst to him, she sometimes dresses like this.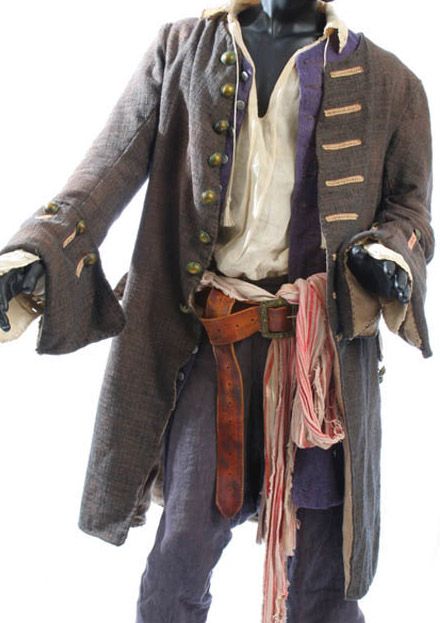 Which she does because a girl's gotta pay for gorgeous gowns, am I right? The next day, she's out walking with two of her good friends and she's kind of jealous of Jenny's gray shawl and wondering why Betty looks so concerned. She's wearing a blue cap that's tots awesome and telling her buds all about how she saw this super hot guy the other day.
But they're going to a party in the country and so her heart will be sad forever. But at the party, the men go hunting, and OMG!!!
It's him!
And he sees her:
And then, later that night they are both wandering the house and:
And then… ??
Finish the story in the comments.
Save
Save
Save
Save
Save
Save